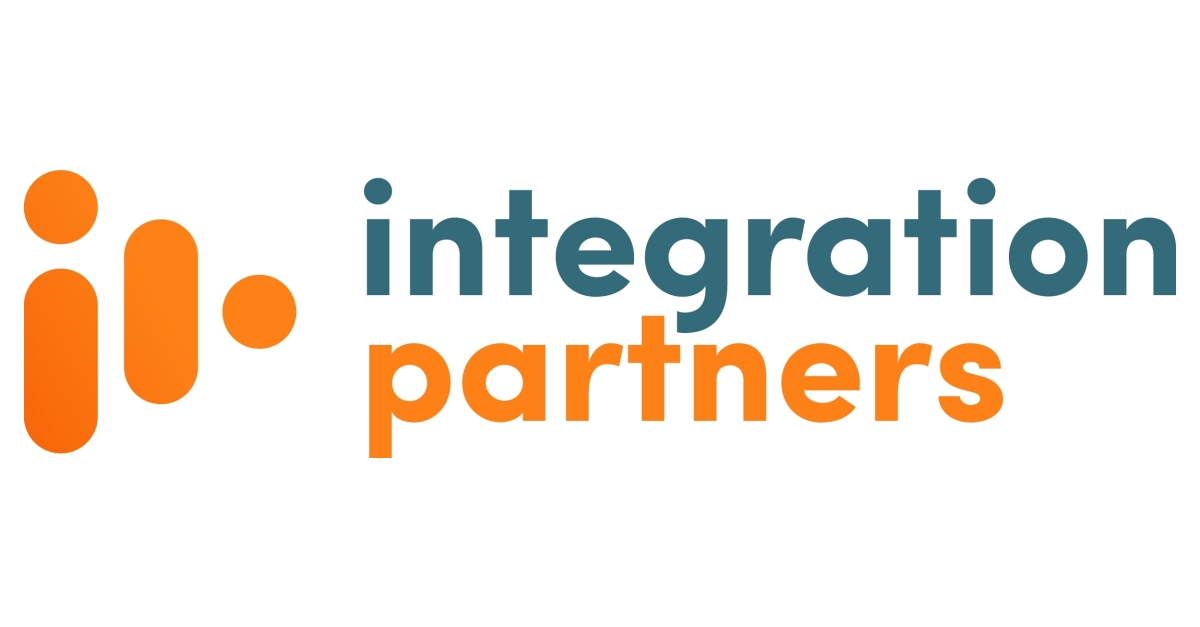 US-based Telco Company Achieves More with ServiceNow
When Michelle Brockney, Director of Business Operations at Integration Partners, first started out leading her company in a ServiceNow implementation back in 2013, she didn't know what to expect. Michelle wondered, how will we custom configure the platform to our unique needs? How will I gain the trust and buy-in from leadership? How will I ensure early adoption?
Five years later with Crossfuze's help, Michelle is an innovative ServiceNow champion who has a proven track record in expanding the platform throughout Integration Partners, as well as using it as a critical component in delivering customer service excellence.
If you are new to ServiceNow or if you are ready to expand ServiceNow and need to understand a model of success, join us for this webinar and hear Michelle's story. Learn how she has led Integration Partners through a successful ServiceNow transformation over the last four years, going far beyond out-of-the-box features. Michelle has created a unique solution that has positioned Integration Partners as an innovative market leader while at the same time significantly improving the customer experience.
By listening to Michelle's ServiceNow success story, you will learn:
How to overcome obstacles and risks commonly faced in the early implementation stages of ServiceNow so that you can proceed with confidence and agility

Actionable advice from someone who lived and breathed ServiceNow from license purchase to long-term roadmap success and how along each step of the way, the customer experience improved

What a win-worthy ServiceNow implementation model looks like and what to look out for that could derail your success
Related Content:
On-Demand Webinar | Watch this on-demand webinar to learn how implementing ServiceNow CSM is not only achievable for Unified Communications companies, but necessary for those who don't want to be left behind. Watch now...
On-Demand Webinar | We analyzed our entire install base to uncover what the top use cases are after phase one of a ServiceNow implementation, and we want to share some of them with you! Watch Now...
Free eBook | Capture your goals, strategies, and tactics all in one spot. Collaborate and share with colleagues. Communicate and celebrate your wins throughout the organization. Get the Workbook...