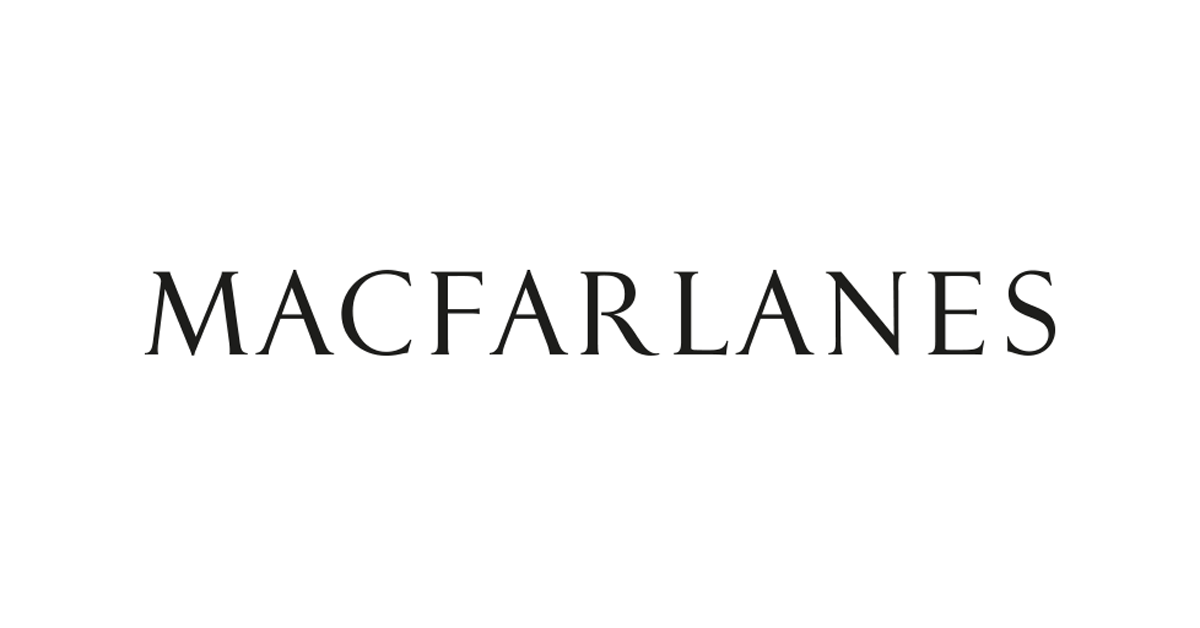 Research shows that law firms spend upwards of 70% of their time on non-billable work, yet 84% of firms list increasing billable hours as a top priority.
As such, IT leaders in the legal industry face more pressure than ever to leverage technology to streamline and automate administrative tasks.
Join special guest, Kerry Angel, Service Delivery Manager at Macfarlanes law firm to learn how she led the transformation of their IT Service Management and significantly improved operational efficiency by delivering faster incident resolution, seamless user experiences, and improved work prioritization using ServiceNow ITSM.
Plus, Crossfuze ITSM Practice Lead, David Stevenson, will share findings from a recent ITSM Maturity Benchmark Study for Law Firms, conducted by an independent research firm. The study surveyed 100 IT leaders in U.S. law firms about where they are with ITSM maturity. David will also share recommendations on key steps to take for achieving ITSM maturity success.
For more information on how to modernize IT at your law firm, visit the Legal IT Resources Portal.
Related Content:
eBook | Digital transformation isn't just a trendy buzzword; we live in a digital era, and law firms are no exception. To help the law firm CIO meet the increasing demands of the Partners, we assembled these Pillars of IT Success to help guide conversations and drive transformation at your firm. Get the eBook...
10 min read | Learn how Kerry Angel successfully implemented ServiceNow IT Service Management at Macfarlanes, a distinctive London-based law firm, focused on clients and on delivering excellence in the international legal market. Read more...
4 min read | Lawyers spend only 29% of their time on billable hours. Why so low? Because they spend roughly half of their time on administrative tasks. Read more...