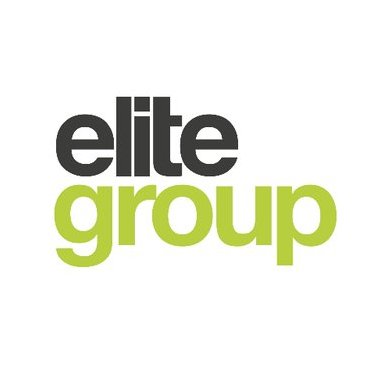 Secrets to Customer Service Success with ServiceNow at Elite Group, a UK-based Telco Company
With rapidly changing trends in the industry, such as the expansion of 5G and a growing reliance on remote working environments, Unified Communications companies are being asked to handle more customer inquiries, questions, and requests than ever before.
In this fiercely competitive environment, the firms that win out over their competitors will be those that deliver superior experiences for their customers.
ServiceNow's Customer Service Management module promises to help Unified Communications companies overcome these challenges. However, the complexity of the internal workings of a Unified Communications environment can make implementing CSM seem like a task too daunting to attempt. But with a solid strategy in place, success with CSM is in reach.
Here to share his own experience implementing ServiceNow Customer Service Management is Greg Voller, Head of Technology at Elite Group. Join Greg and our own CSM experts for an in-depth discussion covering:
Unified Communications industry trends and success drivers

The role that customer service will play in the industry

Proven strategies for implementing ServiceNow CSM in Unified Communications companies
Watch this on-demand webinar to learn how implementing ServiceNow CSM is not only achievable for Unified Communications companies, but necessary for those who don't want to be left behind.
2 min read | With UK customers not looking at telco as favorably as we might hope, it's crucial that telcos hone in on customer service and make the customer experience as effortless and seamless as possible. Read more...
On-demand Webinar | Unlock how you can unite business functions, streamline workflows, and elevate the customer experience using ServiceNow CSM.
3 min read | Imagine your telco company is facing a string of customer issues—it's all the same problem, and it's a doozy. Read more...