"Don't be afraid to ask questions."
Information technology has so many acronyms, it's almost as if techspeak is a completely different language. While you may be familiar with ITIL, ITSM, CSM and CMDB, new acronyms emerge all the time.
IT leaders must stay on top of the language. And be able to define it for the business leaders who aren't necessarily submersed in the culture.
In this Friday Fast Fifteen, David Stevenson breaks down and defines some of these emerging acronyms. Grab a snack, and get ready to learn about AI and the IoT!
Get our Friday Fast 15 series in Podcast form!
Quick, snackable content every week.
Subscribe to our weekly podcast featuring discussions with thought-leaders across the business technology landscape. Covering topics like Digital Transformation, Security Operations, and Customer and Employee Experience, we focus on the role these areas play in achieving business outcomes.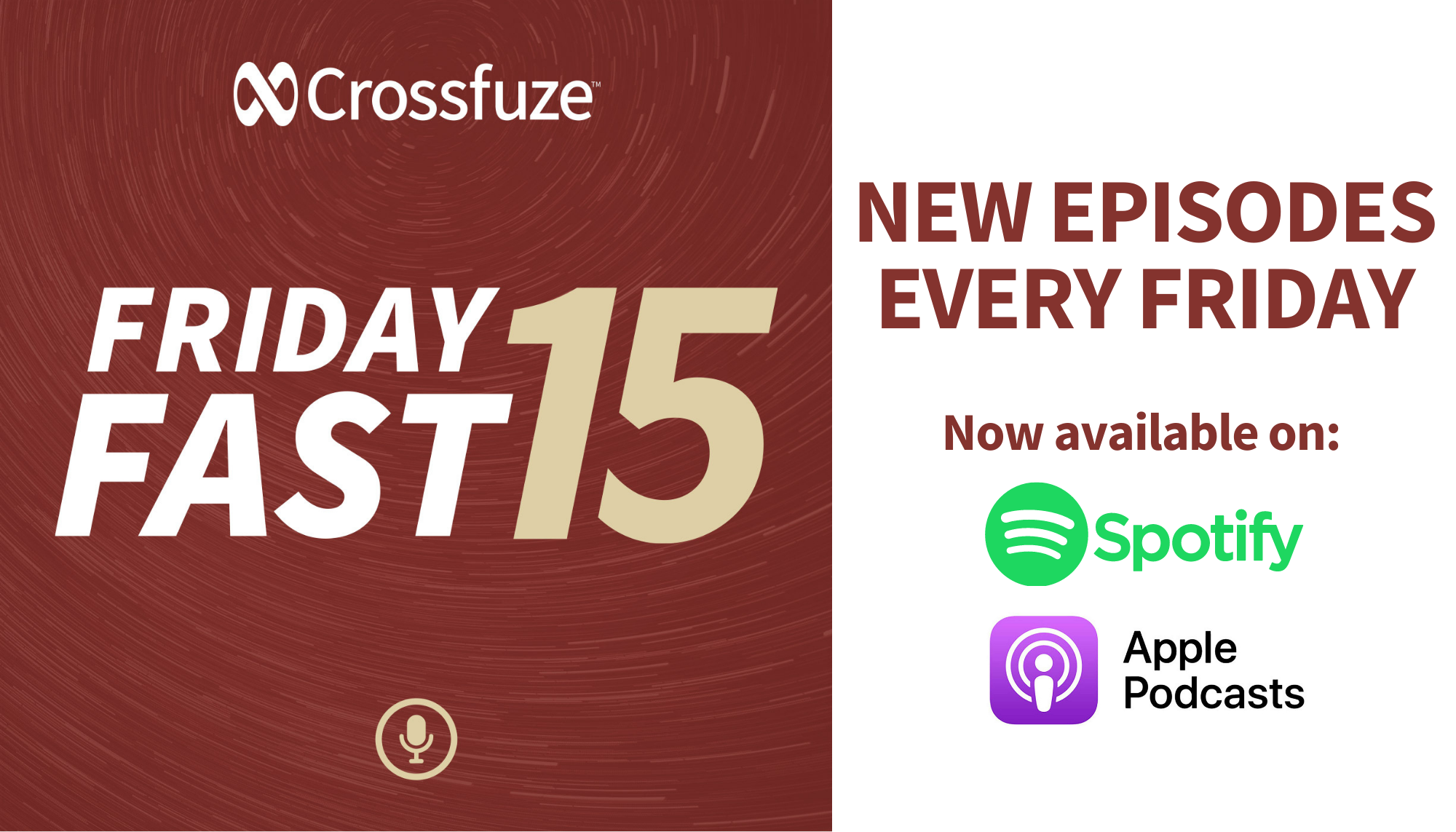 Related Content:
3 min read | The digitization of industries across the board is an exciting journey. But it's not without its threats. As fast as legitimate businesses grow, digital transformation also opens the door to exponential acceleration for cybercriminals. Business leaders must understand their technology and cybersecurity strategy.
2 min read | Digital transformation has been part of the business landscape for the past two decades. At first, software developers and technology companies created new and improved solutions for better efficiency, IT teams researched new technology findings and CIOs presented to the C-suite in hopes that the business would adopt them.
4 min read | Remote work has its benefits. Your employees know it. And let's be honest, you know it too. A successful pivot to remote work in 2020 solidified the remote employee's place in any organization.