Summer's here. Grade books are closed for the term. Why not look ahead to next year?
In this Friday Fast Fifteen, Kim Funk and Thomas Hunt talk about how educational organizations are leveraging the ServiceNow platform to create a better customer experience for students, parents, faculty, facilities and staff. This episode is as hot as the summer weather!
Get our Friday Fast 15 series in Podcast form!
Quick, snackable content every week.
Subscribe to our weekly podcast featuring discussions with thought-leaders across the business technology landscape. Covering topics like Digital Transformation, Security Operations, and Customer and Employee Experience, we focus on the role these areas play in achieving business outcomes.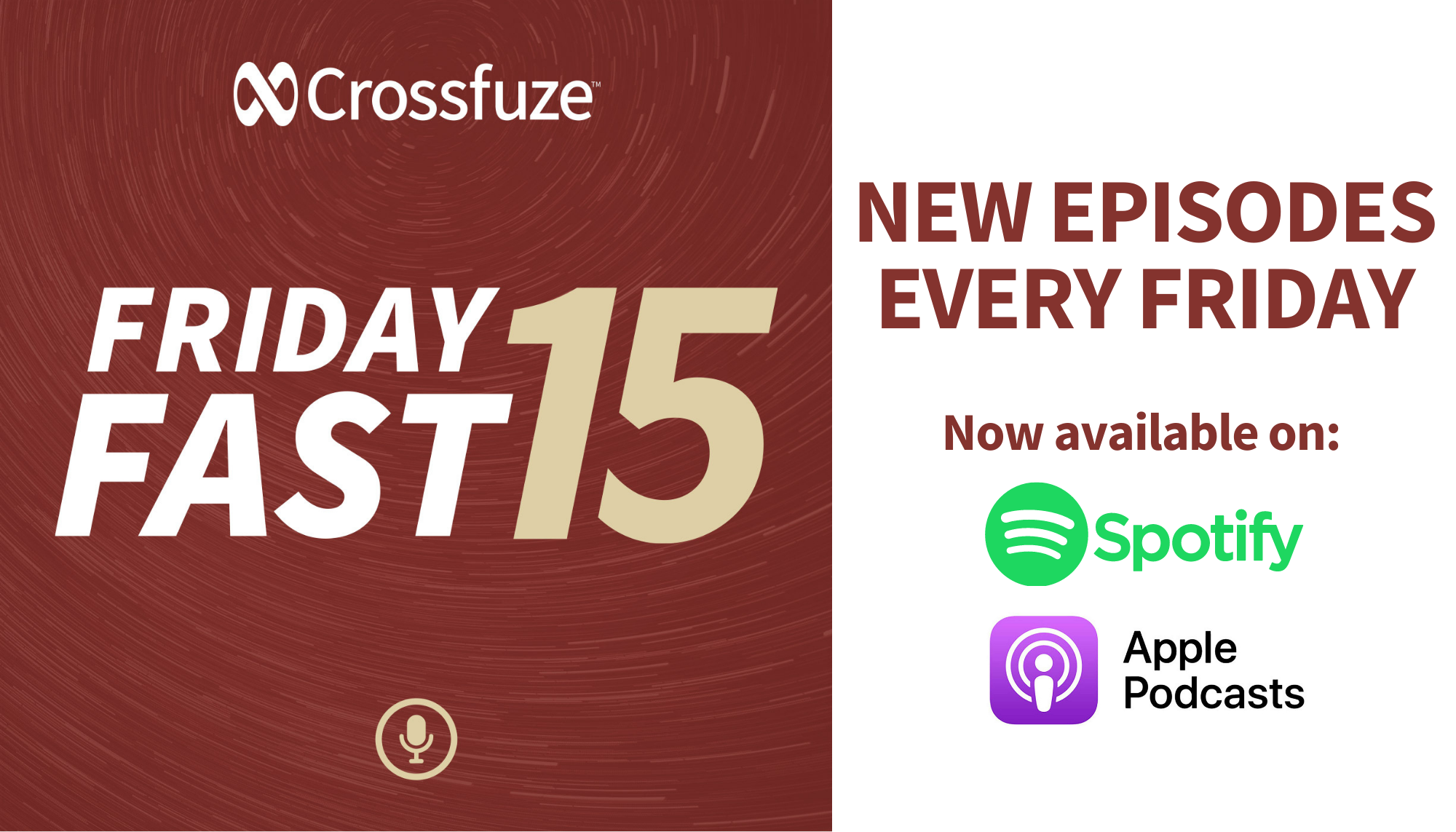 Related Content:
4 min read | ServiceNow and industry leaders inspired us with stories of digital transformation and how they leveraged technology to stay safe, keep employees connected, and grow their business during a pandemic.
Video | Gallaudet University is the premier institution of learning, teaching and research for deaf and hard-of-hearing students. They needed to launch ServiceNow during their 8-week summer break - this meant no room for error.
Watch Rick Baker and Cary Barbin share how they found success on ServiceNow with Crossfuze.
2 min read | According to the University of Maryland's Clark School, a cyberattack happens every 39 seconds. The FBI reports a 400% increase in cybercrimes since COVID-19. Endpoint security vendors report a 600%+ increase in phishing and malware scams.