Being a cyber-aware company can be a challenge, but there are ways to build defenses against cyber attackers.
In this Friday Fast Fifteen, Bridgette Jones, Andrea Castillo, and Anderson Ferneyhough talk about the barriers of building a cyber-aware organization. They also discuss how the current pandemic has changed the cyber-security landscape.
Get our Friday Fast 15 series in Podcast form!
Quick, snackable content every week.
Subscribe to our weekly podcast featuring discussions with thought-leaders across the business technology landscape. Covering topics like Digital Transformation, Security Operations, and Customer and Employee Experience, we focus on the role these areas play in achieving business outcomes.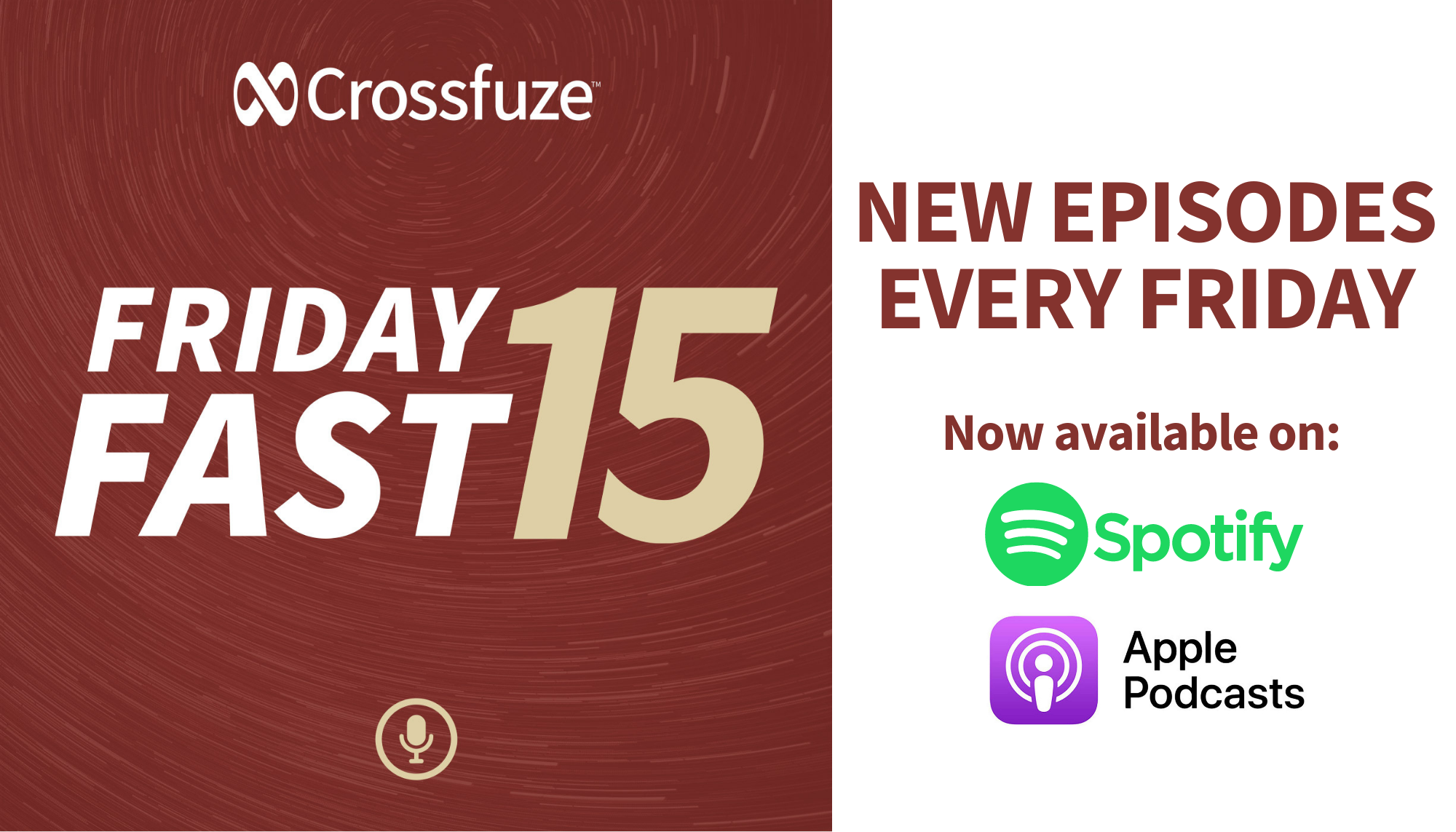 Related Content:
On-demand Webinar | The added increase in uncertainty, regulation, and competition for human talent creates pressure to fix security breaches in a timely and cost-effective manner. See how you can operationalize security with digitized playbooks that drive process adherence.
Video | What if you were focused on the external threat landscape (DoS, malware, phishing) while there was an internal threat you didn't know about?
2 min read | According to the University of Maryland's Clark School, a cyberattack happens every 39 seconds. The FBI reports a 400% increase in cybercrimes since COVID-19. Endpoint security vendors report a 600%+ increase in phishing and malware scams.