What do leaders need to cultivate a productive and creative workplace?
Ollie Nowak, Crossfuze UK Account Manager and author of the Digital Iceberg Blog, and Kim Funk discuss the role both psychology and technology in an optimized working environment. Ollie's got some key points to ponder as we head "back to the office" in whatever form that takes.
Related Content:
WHITEPAPER | Is Digital Transformation possible for Non-Profits, NGOs or Government Organizations? Yes! Learn how, from the proven success at the David and Lucile Packard Foundation.
2 min read | IT and business leaders have to find ways to stay connected and create an efficient and effective work experience for their employees. ServiceNow can help make both of these goals a reality.
2 min read | With concerns from security, file sharing, and collaboration to support and hardware and software availability, IT is key to creating the best workplace for remote employees. Here are five best practices...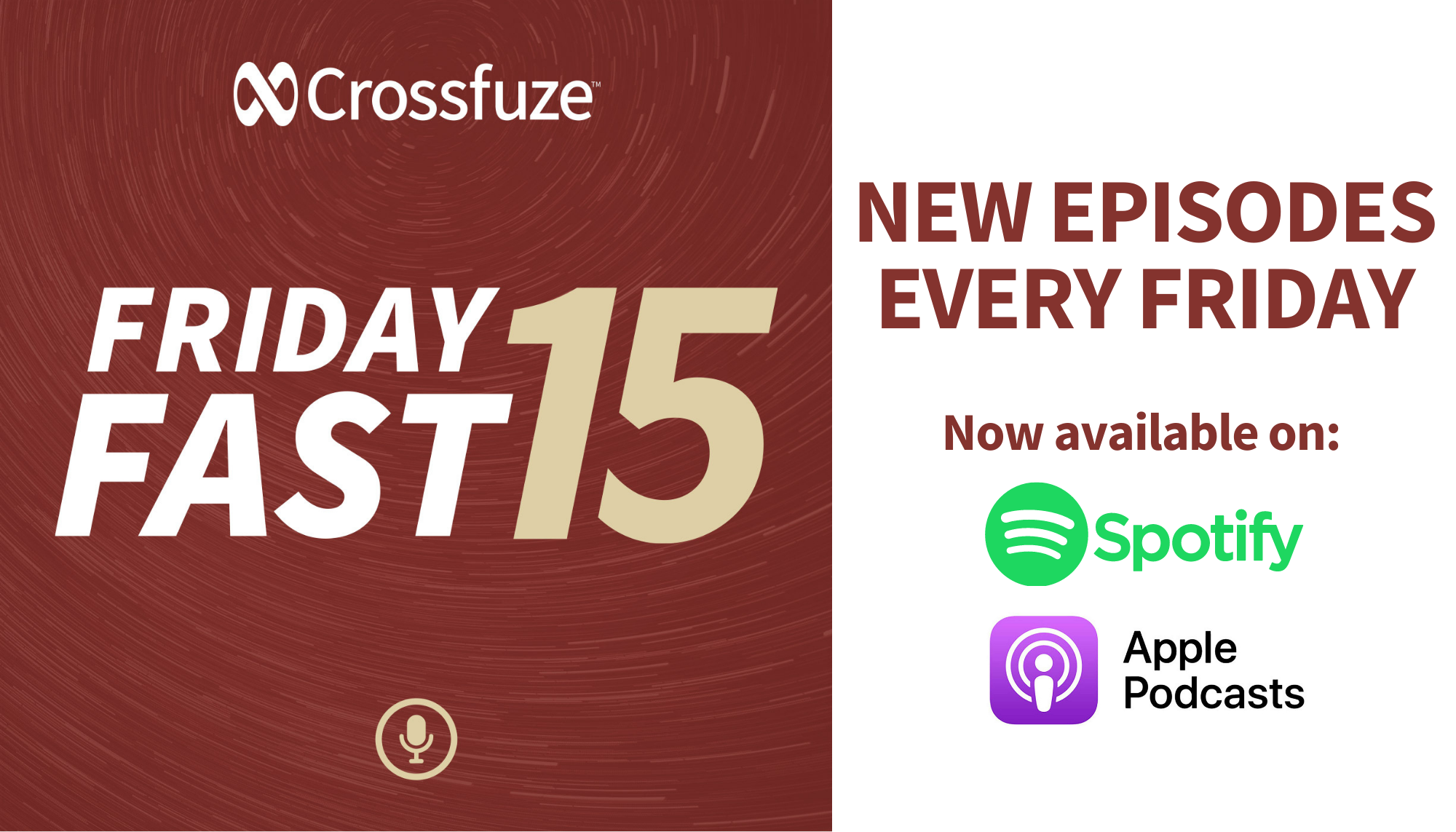 Get our Friday Fast 15 series in Podcast form!
Quick, snackable content every week.
Subscribe to our weekly podcast featuring discussions with thought-leaders across the business technology landscape. Covering topics like Digital Transformation, Security Operations, and Customer and Employee Experience, we focus on the role these areas play in achieving business outcomes.