A Partnership Made in Heaven
Crossfuze was the only logical choice for this firm's ServiceNow partner. IT leadership at this firm already knew Crossfuze was the ServiceNow partner behind its competitors' successful ServiceNow implementations. And that was before the firm learned about Crossfuze's Smart Launch for IT service management (ITSM). As soon as the firm was introduced to this 90-day guaranteed go-live offering, the firm knew Crossfuze was exactly the right ServiceNow partner.
The firm's first two ServiceNow home runs came fast and simultaneously:
Crossfuze used Smart Launch to accelerate implementation of ServiceNow ITSM, giving the firm rapid access to all the core ITSM features that the firm's competitors had long been benefitting from.


Crossfuze simultaneously rolled out IT operations management (ITOM) to provide comprehensive visibility and oversight of the firm's IT systems, giving the firm dramatically improved governance controls over its enormous cloud databases housed in Azure and other systems.


Ongoing Support with ManagedNow
Even before the firm's ServiceNow ITSM and ITOM go-live, the law firm signed up for ManagedNow, Crossfuze's popular on-demand services offering. The firm recognized that ManagedNow support and expertise would be critical over the long term to help the firm conceptualize, implement, and maintain its expanding ServiceNow ecosystem. Today, this firm credits ManagedNow with keeping all of its sprints agile and laser-focused on advancing strategic priorities.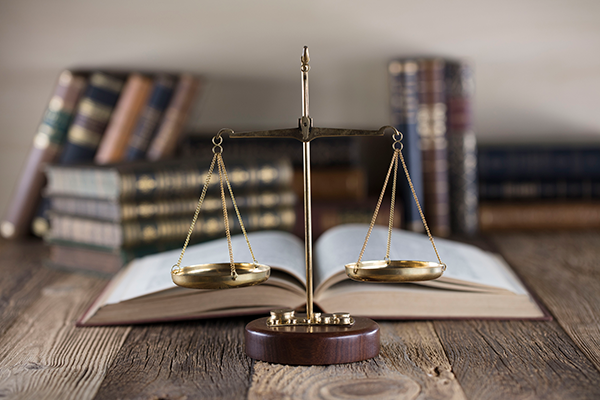 Building a Custom ServiceNow App
Within six months of its ITSM and ITOM go-live, the firm wanted to move forward on its next big project: Building a custom app in ServiceNow for managing its billing and related financial functions. Before Crossfuze and ServiceNow, the firm never imagined it would want to build a finance app on the same platform as its IT services infrastructure. But the successful rollout of ITSM and ITOM convinced management that using ServiceNow for billing actually made perfect sense.
From the beginning, the firm knew it needed to dramatically improve financial processes, as these processes are at the core of how the firm collects payment for legal services rendered. Unfortunately, the firm had woefully inadequate structures and controls to manage the billing lifecycle. Client invoices were being cobbled together at the tail end of billing cycles, resulting in mistakes in the hours being billed and questionable billing guesswork across the board. These lackadaisical invoicing practices had for years raised internal alarms, as the firm realized it could not be confident about the integrity of its own invoicing processes. Was the firm overbilling or underbilling its clients? Management could not answer this basic question. Equally problematic, operational leaders at the firm could not rely on the firm's all-important financial data to track trends, understand how resources were being spent, and spot potential problems early.
Taking advantage of ServiceNow's powerful analytic and reporting capabilities, Crossfuze worked closely with the firm's digital transformation team to design a custom-built finance app that gave the firm exactly the high-level insights it needed to engage in effective strategic planning and priority setting. Instead of waiting until the end of the quarter and hoping the data was trustworthy, the firm gained access to high-quality, real-time billing information, providing immediate insights into the operational health of the organization. The finance app also standardized billing practices across the firm, providing rigor, consistency, and accuracy for all billing-related matters.
A Trusted Partner Treated as Part of the Internal Team
Today, this law firm holds a monthly internal ServiceNow steering meeting to engage in long-term planning for its ServiceNow ecosystem, and Crossfuze is proud to have a seat at this table. In fact, the law firm specifically began inviting Crossfuze to attend these otherwise-internal meetings because the firm recognized that Crossfuze is the driving force behind so much of what the firm has been able to accomplish with ServiceNow.
Today, this law firm considers Crossfuze to be one of their own: a trusted adviser, confidante, and friend.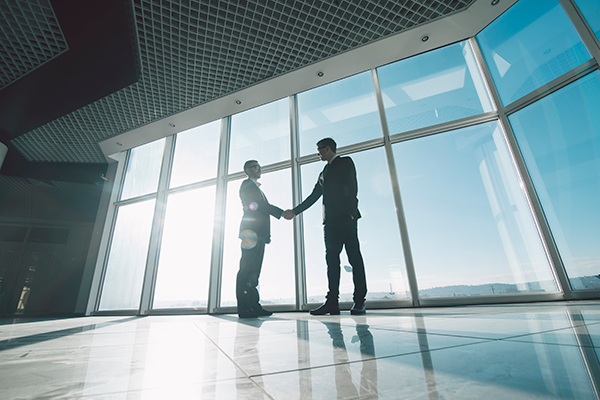 Law Firm Customizes ServiceNow to Maximize Its Value and Utility
When Akin Gump Strauss Hauer & Feld LLP first connected with Crossfuze, the global law firm based in London already had a very clear vision about how to roll out ServiceNow. However, that vision did not mesh with how ServiceNow is typically implemented. Akin Gump didn't want to start with traditional IT service management (ITSM) modules like problem and incident management. Instead, the approximately 1,900-employee law firm knew it wanted to start with asset management and change management.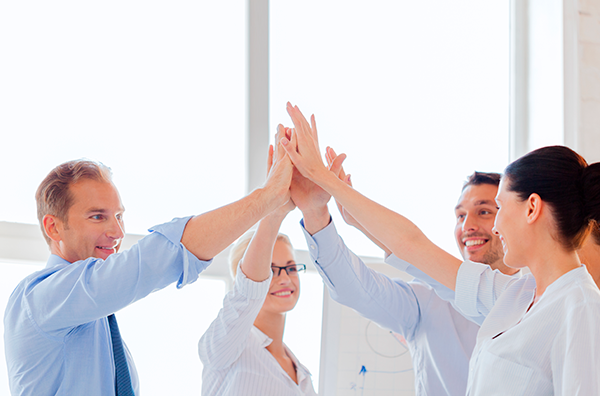 Law Firm Achieves ServiceNow ROI with Crossfuze
A top-ranked, New York-based law firm with about 500 attorneys was facing a daunting challenge when it approached Crossfuze: The firm wasn't seeing the return on its ServiceNow investment they had hoped for. The firm had implemented ServiceNow IT Service Management a few years prior—and the rollout was disappointing.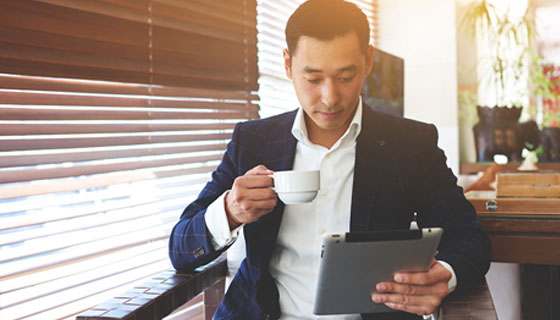 Law Firm Embraces SaaS Solution for App Consolidation
A large Denver-based law firm with about 400 attorneys decided in early 2019 to abandon its on-premise IT ticketing system and move to ServiceNow. The firm correctly recognized that ServiceNow was more than just a powerful IT Service Management platform. ServiceNow also could help the firm efficiently consolidate a wide range of business applications.