The firm's long-term goals for ServiceNow included:
Boost efficiency and productivity: The firm needed a solution that would be scalable, manageable for the firm's IT staff, and able to ensure a seamless user experience.
Consolidate apps: By consolidating apps under ServiceNow, the firm wanted to avoid separately supporting and troubleshooting business apps, so it could redirect resources to high-priority projects.
Invest in more cloud-based SaaS solutions: The firm viewed ServiceNow as a central nervous system through which numerous additional enterprise services could easily be added.
Integrate with existing network monitoring infrastructure: The firm was already using a service KACE to manage and secure all network-connected devices; ServiceNow needed to integrate with KACE.
Crossfuze demonstrates ServiceNow's value
While the law firm was conceptually on board with ServiceNow, the firm's IT team relied on Crossfuze to demonstrate how ServiceNow could provide a strong ROI. Crossfuze focused on providing value via:
Accelerated launch: In a matter of weeks, Crossfuze used pre-existing code and best-practice configurations to build out about 80% of the firm's ServiceNow ITSM platform.
Customized consulting: When the firm expressed doubts that it would be able to manage the platform on its own over the long term, Crossfuze walked IT through exactly what resources and expertise would be required, leaving the team feeling confident and informed.
Constant communication and transparency: The firm appreciated that Crossfuze did not want to just implement ServiceNow and move on; Crossfuze took the time to show the firm exactly what was being done and teach the firm's IT team how to use ServiceNow optimally.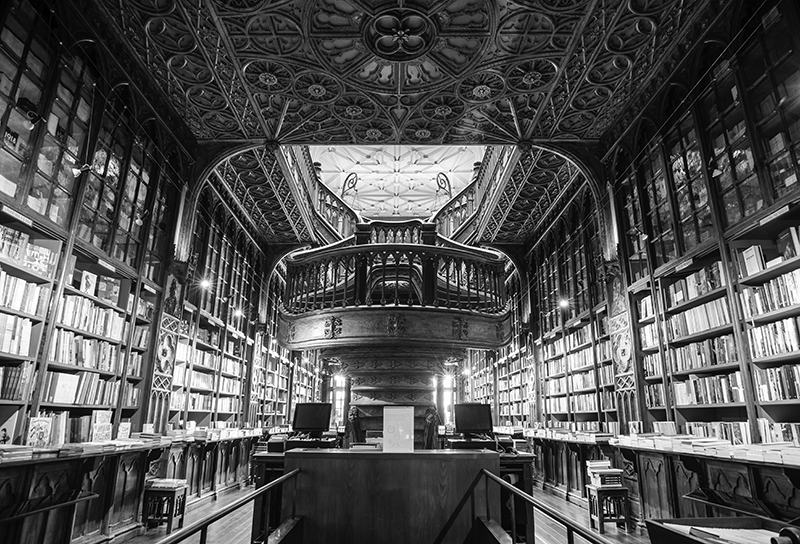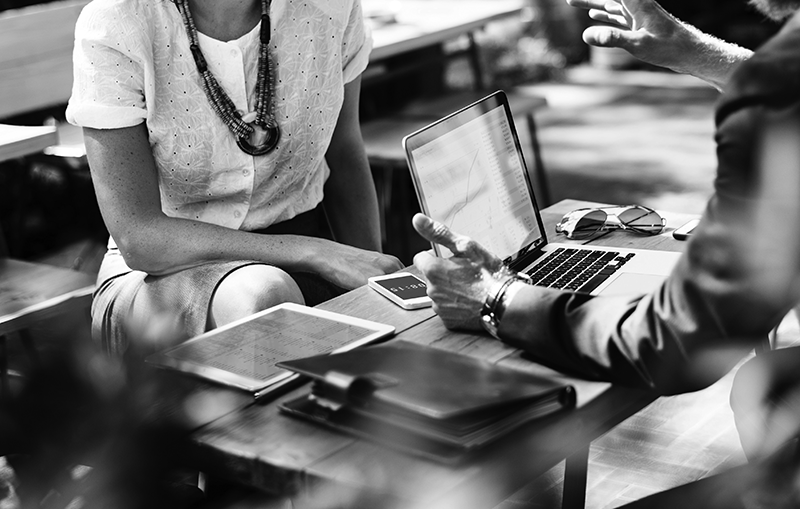 Crossfuze Navigates Challenges
The firm relied on Crossfuze to achieve successful ServiceNow implementation. The firm appreciated Crossfuze's expertise and experience in handling delicate issues and challenges, both technical and non-technical.
Personnel changes: Like any project, ServiceNow implementation included personnel changes. When the firm lost the lead IT manager who was overseeing the project, Crossfuze waited for his replacement to be named, then brought the replacement up to speed. The new manager ordered up some tweaks to the ServiceNow implementation plan based on his own preferences and priorities. His input strengthened implementation planning, and Crossfuze accommodated all of his requests.
Custom integration: The firm wanted to keep its legacy network monitoring infrastructure and integrate it with ServiceNow. Crossfuze completed this integration, which injected new intelligence and insights into the firm's security monitoring processes.
Platform Fires On All Cylinders
Today, the law firm has an ITSM platform that is firing on all cylinders. Their IT team has stopped using its legacy, on-premises IT ticketing solution altogether, and has gained the confidence and experience it needs to successfully manage ServiceNow over the long term.
The firm is now poised to build on these foundational victories. In particular, the firm is considering using ServiceNow for Project Portfolio Management and contracts management, and leveraging ServiceNow's discovery capabilities. These initiatives are part of the firm's long-term ServiceNow success vision.
"Our firm experienced some unexpected scheduling issues during ServiceNow implementation, so we really appreciated Crossfuze's flexibility and willingness to pause and accommodate our changing schedule. We also appreciated Crossfuze's knowledge transfer model—instead of handing us our meal, they taught us to fish."
SENIOR IT MANAGER FOR THE FIRM
Friday Fast Fifteen: Asset Management in a Work-From-Anywhere World
For this week's Friday Fast Fifteen, Kaitlyn Frank and Joel Gyolai discuss how Asset Management can benefit your organization as our workforces continue to change.
Friday Fast Fifteen: Building an Effortless Service Desk Experience on ServiceNow
Is creating an "effortless" user experience on ServiceNow achievable, or is it just hyperbole? In this week's Friday Fast 15, hear from Zach Brand, Director of Managed Services delivery at Crossfuze, as he shares how our award-winning Service Desk uses ServiceNow to create an effortless experience for customers and end-users.
On-Demand Webinar: Elite Group - A ServiceNow Success Story
ServiceNow's Customer Service Management module promises to help Unified Communications companies overcome these challenges. Here to share his own experience implementing ServiceNow Customer Service Management is Greg Voller, Head of Technology at Elite Group.