A Less-Than-Ideal First Brush with ServiceNow
When the insurance company originally selected ServiceNow to modernize its IT services, the company had high hopes. The company recognized that its current point solutions—mostly Excel spreadsheets—were inadequate for achieving the level of efficiency and control the company was seeking from its IT operations.
Unfortunately, the company selected a partner that couldn't deliver what the company was seeking. The partner engineered nonstandard REST API integrations using third-party, non-ServiceNow solutions like SNOW, SCCM, and SolarWinds. What the company ended up with was an overly customized solution that flouted ServiceNow best-implementation practices and did not streamline ITSM the way they had hoped.
After discussing options with ServiceNow, the company agreed to give ServiceNow another try, to essentially reimplement the entire ITSM platform from the ground up.
The stakes were high: ServiceNow needed to achieve complete success with this client. It would be the only way to restore the company's faith in ServiceNow.
ServiceNow's First Codelivery with Crossfuze
At the time ServiceNow asked Crossfuze to codeliver the project, codelivery was a new partnership model for ServiceNow Customer Outcomes. Crossfuze began by working alongside the ServiceNow team to flesh out a rock-solid strategic vision and implementation roadmap. Crossfuze then successfully took the reins and led the on-the-ground reimplementation of the ITSM platform.
Within just a few months, ServiceNow Customer Outcomes and Crossfuze successfully delivered a rebuilt ITSM platform that achieved all of the customer's priorities, including the following:
An ITSM platform rebuilt from the ground up in alignment with ServiceNow best practices
Reductions in the mean time to identify and mean time to resolve
Improved visibility over IT operations
"Crossfuze provided strong support, from initial meetings to go-live," said Andy McLoughlin, account executive at Crossfuze. "Although ServiceNow Customer Outcomes led the planning efforts and developed the scope of work, Crossfuze proactively participated in all of these meetings, providing skill sets, experience, and ideas that complemented ServiceNow's own team."
The codelivery partnership was a gamechanger for ServiceNow, proving this new partnership model could work—and deliver mutually beneficial outcomes for the client.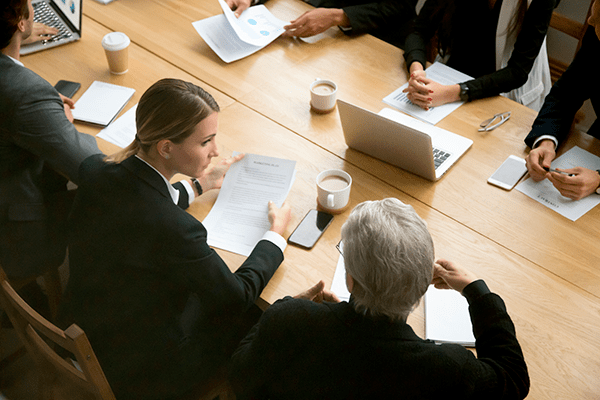 Restored Faith, Optimized Outcomes
In the end, the client got the resounding ServiceNow success story it had missed out on three years earlier. This project turned a skeptical ServiceNow client into an unabashed ServiceNow fan:
Peace of mind that ServiceNow itself would be overseeing the entire implementation
Access to the real-world perspective and insights that only a deeply experienced ServiceNow partner like Crossfuze can provide
Restored faith in the ServiceNow partner ecosystem
Confidence to want to continue a long-term digital transformation journey with ServiceNow
The company was so pleased with Crossfuze's experience, expertise, and professionalism that the company told ServiceNow that, in retrospect, Crossfuze could have easily handled the entire implementation on its own—without the involvement of ServiceNow Customer Outcomes.
Crossfuze Services/Products Used
Codelivery partnership with ServiceNow Customer Outcomes
Advisory/consulting
Vision/roadmapping
ITSM reimplementation
Alignment of ITSM to ITBM
Looking for better business outcomes from your ServiceNow instance? Reach out at LetsTalk@crossfuze.com to see how we can help.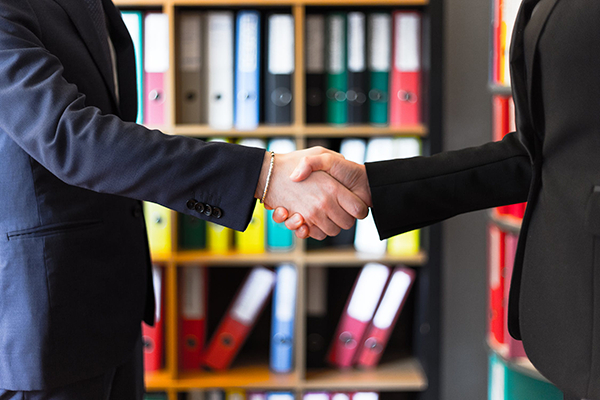 How a Large Insurance Company Multiplied Their ServiceNow ROI After Partnering with Crossfuze
Throughout these rapid changes—and the plans to continue expanding—the client needed a partner with whom they could establish a value-based, strategic, forward-thinking relationship. It was important, the VP determined, to have a partner who would grow with them, understand their business and industry dynamics, and make recommendations through a vetted and highly collaborative partnership. They found that partnership in Crossfuze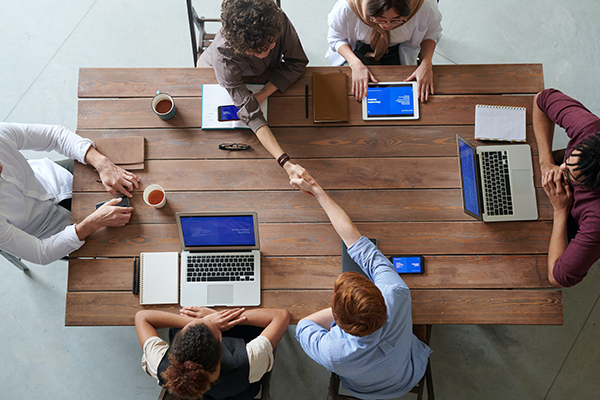 How Crossfuze and ServiceNow Helped a Financial Services Organization Integrate Three Departments After a Merger and Tackle the Future
IT leadership's job was to find the right system for the new organization. They wanted a user-friendly platform agile enough to easily expand throughout the enterprise and beyond. This agricultural financial services company resulted from the merger between three smaller farm credit cooperatives. They are member-owned and support rural communities by providing loans, leases, crop insurance, risk management and home mortgages.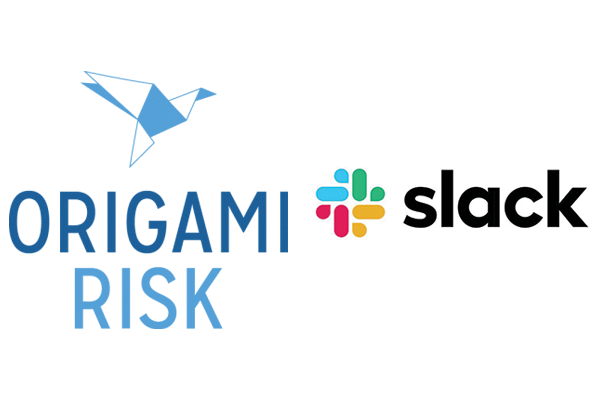 Origami Risk - Integrating Slack with ServiceNow for a Seamless Change Approvals Process
Origami Risk turned to Crossfuze for help. Crossfuze took a good look at the challenges Origami Risk had before them and recognized that a custom integration would need to be built to connect Slack and ServiceNow. The Crossfuze team reassured Origami Risk that toggling between the two platforms was a common business pain point, and most importantly, they could resolve it quickly and economically.