A commercial banking and financial services company with more than $3.5 billion in assets, 500 employees and 30 retail branches. The bank provides personal banking, business banking, and wealth management services in North America and Europe.
The Client Used These Crossfuze Solutions:
ServiceNow ITSM and CSM
The Problem: Maintaining Compliance and Security in the Cloud
The bank's fulfillment team needed a way to handle large amounts of sensitive Personally Identifiable Information (PII) daily—and to do so easily and securely. As a bank that does business in several countries on two continents, they face significant scrutiny from a variety of governmental agencies to ensure compliance with regulations such as SOX, ICOFR, GDPR.A secure and reliable "paper trail" was crucial to operations.
The team completed these tasks manually in Lotus Notes or even as simple, handwritten notes and forms passed between team members and housed in file cabinets. Lack of visibility and reliability made this process unsustainable. The bank sought to eliminate Lotus Notes and paper-based processes, modernize workflows and move to a cloud-based solution.They sought a platform that was easy for their team to use and maintain, comprehensive enough to facilitate regular audit requirements, and secure enough to ensure compliance with regulations.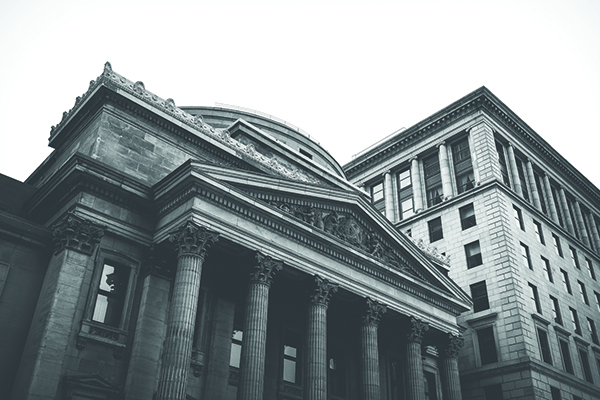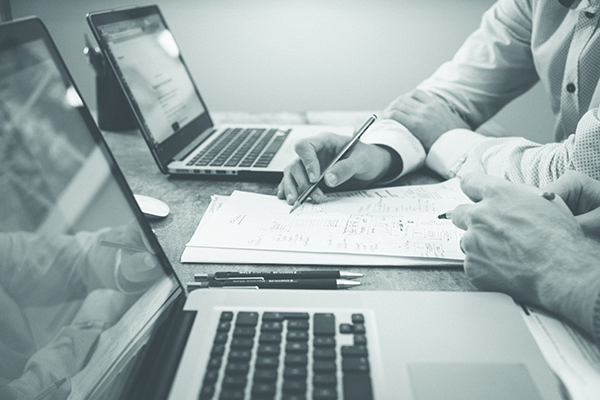 Moving to the Cloud
Crossfuze worked with the bank's fulfillment team, which focused on IT and Customer Service. After consulting with Crossfuze, the client realized an investment in the full Security Operations solution in ServiceNow wasn't necessary. Crossfuze recommended and built ServiceNow ITSM and CSM with a custom "wrapper" of security functionality to meet compliance and auditing requirements. This solution allowed tasks to be automatically assigned to staff while securely documenting the "paper trail." The engagement included bringing the fulfillment team up to speed with the new workflows. The team embraced the training. The workflows were easy for end-users to navigate and straight forward enough that the client didn't need to hire a technical team to create additional catalog items and configure the environment.
The Business Outcome
The creativity that Crossfuze provided the client allowed them to say goodbye to managing audits via slow and cumbersome manual workflows and hello to efficient, secure and auditable digital workflows—yet another leap forward in further modernizing bank operations. The solution included a few customizations to maintain compliance with banking regulations in North America and Europe. Along with that, Crossfuze educated the bank's developer and fulfillment teams about how the security wrapper worked and the processes involved. By showing the team how the security feature worked—rather than telling them that it would—Crossfuze bolstered the fulfillment team's confidence in and enthusiasm for ServiceNow's platform.
Friday Fast Fifteen: Asset Management in a Work-From-Anywhere World
For this week's Friday Fast Fifteen, Kaitlyn Frank and Joel Gyolai discuss how Asset Management can benefit your organization as our workforces continue to change.
Friday Fast Fifteen: Building an Effortless Service Desk Experience on ServiceNow
Is creating an "effortless" user experience on ServiceNow achievable, or is it just hyperbole? In this week's Friday Fast 15, hear from Zach Brand, Director of Managed Services delivery at Crossfuze, as he shares how our award-winning Service Desk uses ServiceNow to create an effortless experience for customers and end-users.
On-Demand Webinar: Elite Group - A ServiceNow Success Story
ServiceNow's Customer Service Management module promises to help Unified Communications companies overcome these challenges. Here to share his own experience implementing ServiceNow Customer Service Management is Greg Voller, Head of Technology at Elite Group.