JOIN US FOR OUR UPCOMING WEBINAR
Managing IT Service Delivery in an "Anywhere Operations" World
Join us for a deep-dive discussion on measuring and advancing the maturity of your ITSM and service delivery strategies.
Implementing a modern ITSM solution like ServiceNow is only the first step towards producing tangible business outcomes for business leaders and employees alike. But in today's precarious environment, the path to achieving those outcomes is less than clear cut.
Join Zach Brand, Director of Managed Services, and David Stevenson, ServiceNow ITx Practice Director, as they discuss some of the most pressing challenges facing IT leaders today, and examine the real-world strategies that successful organizations are employing to combat them.
Zach and David will zero in on three critical questions being asked to IT leaders today:
How do we cut costs and promote innovation from a continually improving environment?

How do we ensure our service delivery strategies are providing a best-in-class experience for serving end-users?

As we return to the workplace - or not - what processes will need to change, and how?
Drawing on deep expertise in the ServiceNow ITSM platform and years of experience supporting end-users in a variety of environments, this session will give IT leaders a well-rounded understanding of these challenges and provide clear guidance on shaping the future of work.
We look forward to seeing you!
Register for the webinar by filling out the form below!
Date: June 23rd, 2021
Time: 11:00 AM CST
Attendees will be eligible for a free ITSM Maturity Assessment conducted by Crossfuze service delivery experts: a $5,000 value.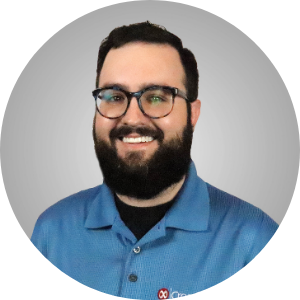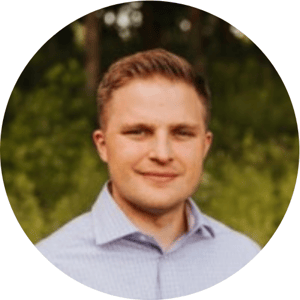 David Stevenson
Practice Director, ServiceNow ITx
Crossfuze
Zach Brand
Director, Connected Solutions
Crossfuze