A long-time Crossfuze customer in the technology manufacturing business was feeling overwhelmed when it approached Crossfuze with an unprecedented challenge: The coronavirus pandemic had created a sudden surge in IT service requests. The company of 4,500 employees was in the process of transitioning everyone to working fully from home—and its IT team desperately needed help making this transition a success.

The company was looking for:
Rapid deployment of a 24/7 IT service desk run by Crossfuze
Enhanced support for a Windows 10 migration that had been initiated just prior to the pandemic
A comprehensive Knowledge Base of articles to better support the Windows 10 migration
No compromising the high-quality IT services that the company's employees were accustomed to receiving
Perhaps most daunting of all, the company needed a plan for rolling out all of this support immediately—as in, by the very next morning.
Crossfuze develops and implements a same-day workplan
The company knew it could trust Crossfuze to deliver everything the company needed—on time, on budget, and to exacting quality standards. Crossfuze had already successfully implemented the company's ServiceNow IT Service Management and ServiceNow Project Portfolio Management platforms. Crossfuze had also begun providing Managed Services support for the company's ongoing Windows 10 migration.
Starting at 4:30 p.m. on the same day that the company decided to send home its 4,500 employees, Crossfuze worked into the evening to outline a multi-component plan for immediately scaling to meet the sudden IT demand. They needed to:
Expand the company's existing Crossfuze-run service desk and make it available 24/7
Reduce the onboarding time for Crossfuze help desk agents from weeks to hours
Convert pages of company best-practices documentation previously created by Crossfuze into Knowledge Base articles
Enable email support by the end of the week using timebased routing
Announce an official go-live the very same night—essentially, as soon as the conference call ended
The company's IT team stayed calm during the entire virtual working session, which didn't end until 8:30 p.m. Even against the backdrop of taking care of kids, making dinner, and other nightly home rituals, there was no feeling of panic or anxiety on the IT team. The team felt confident Crossfuze was well-positioned and ready to deliver on this ambitious, "same-day" workplan.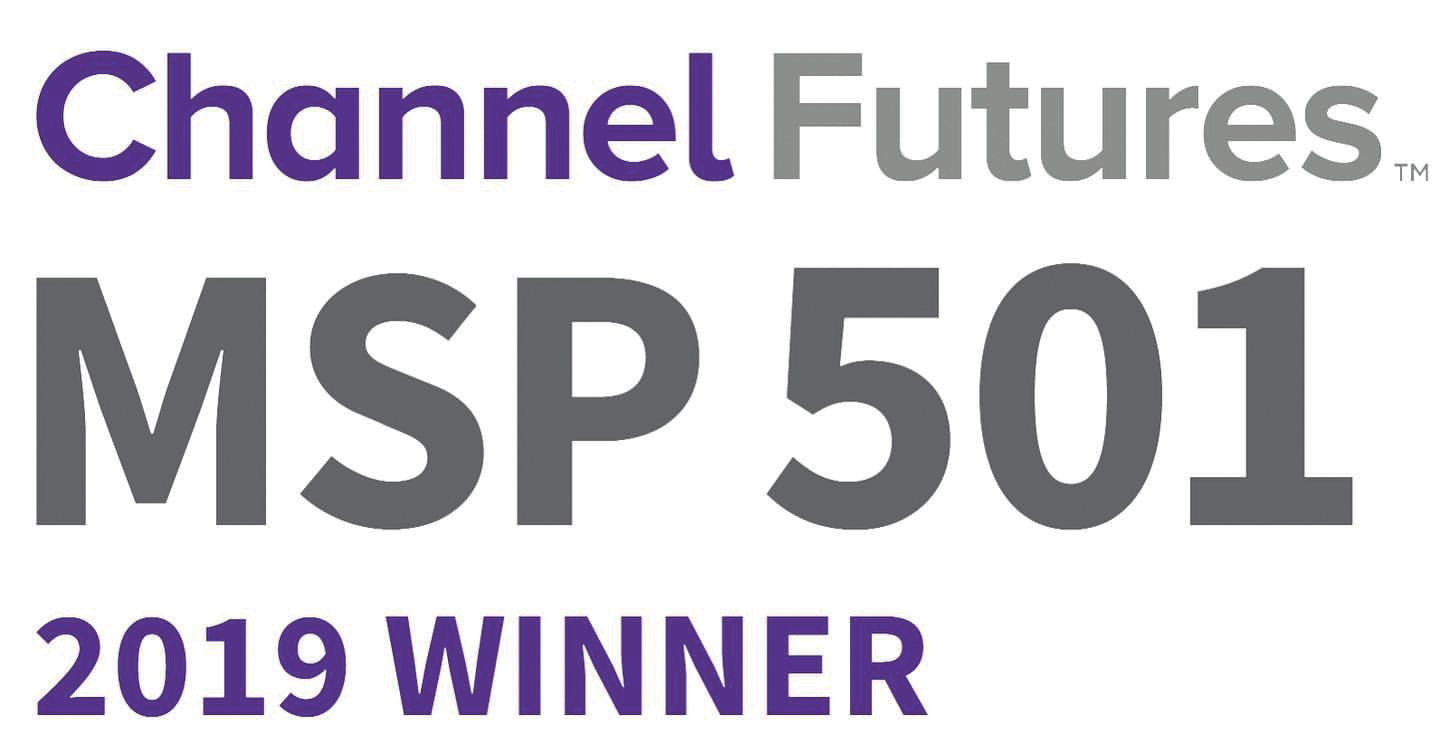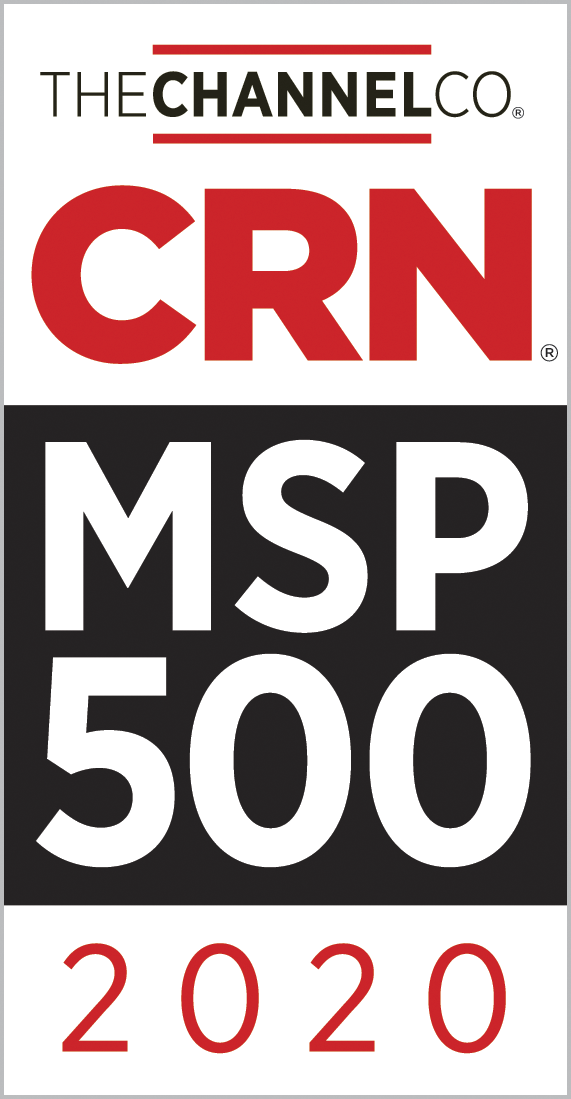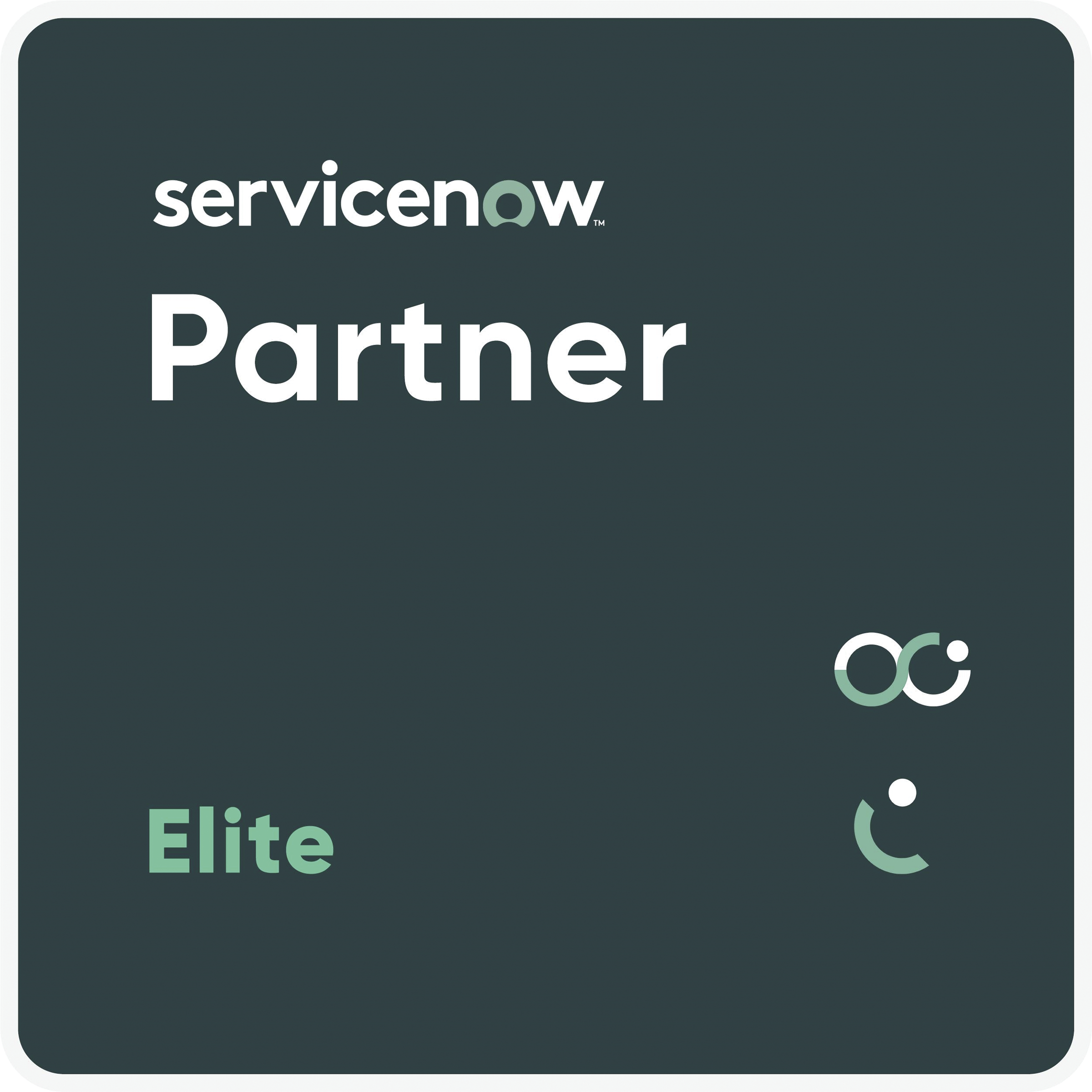 Crossfuze delivers exceptional, high-quality outcomes
Crossfuze rapidly set in motion all of the steps necessary to dramatically expand the company's Managed Services capacity. Along the way, Crossfuze made sure that quality and consistency were never sacrificed.
Just two weeks later, the company was extremely pleased
to report the following outcomes:
Maintenance of exceptionally high CSAT scores, including zero negative surveys
Roughly 60 person-hours of additional support provided by Crossfuze's support desk
IT support became available 24/7
Email-based routing was successfully implemented within four days
Number of contacts served by Crossfuze jumped by 500%
55% resolution rate for Crossfuze-managed cases, with over 250 contacts served
Crossfuze's help desk credited with rolling out certain elements that the company's IT team had previously tried but failed to successfully roll out on its own
The enhanced Managed Services that Crossfuze developed for the company is continuing to pay dividends. The company cannot imagine not having access to this help desk, making it a win-win situation. The company also trusts Crossfuze now more than ever to continue implementing and managing best-in-class IT solutions.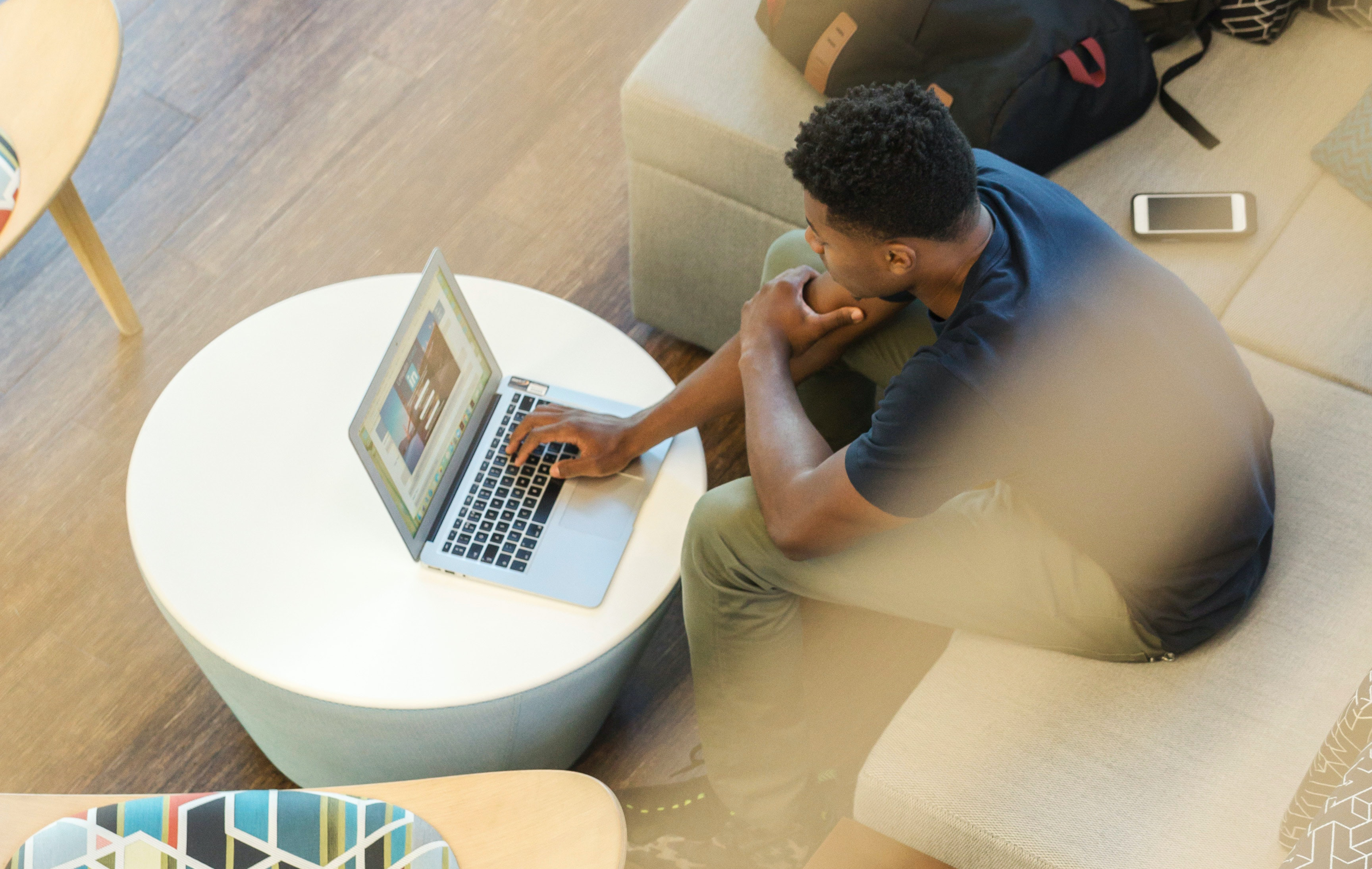 Friday Fast Fifteen: Asset Management in a Work-From-Anywhere World
For this week's Friday Fast Fifteen, Kaitlyn Frank and Joel Gyolai discuss how Asset Management can benefit your organization as our workforces continue to change.
Friday Fast Fifteen: Building an Effortless Service Desk Experience on ServiceNow
Is creating an "effortless" user experience on ServiceNow achievable, or is it just hyperbole? In this week's Friday Fast 15, hear from Zach Brand, Director of Managed Services delivery at Crossfuze, as he shares how our award-winning Service Desk uses ServiceNow to create an effortless experience for customers and end-users.
On-Demand Webinar: Elite Group - A ServiceNow Success Story
ServiceNow's Customer Service Management module promises to help Unified Communications companies overcome these challenges. Here to share his own experience implementing ServiceNow Customer Service Management is Greg Voller, Head of Technology at Elite Group.